WP Google Maps for WordPress by WP Google Maps
Web - Maps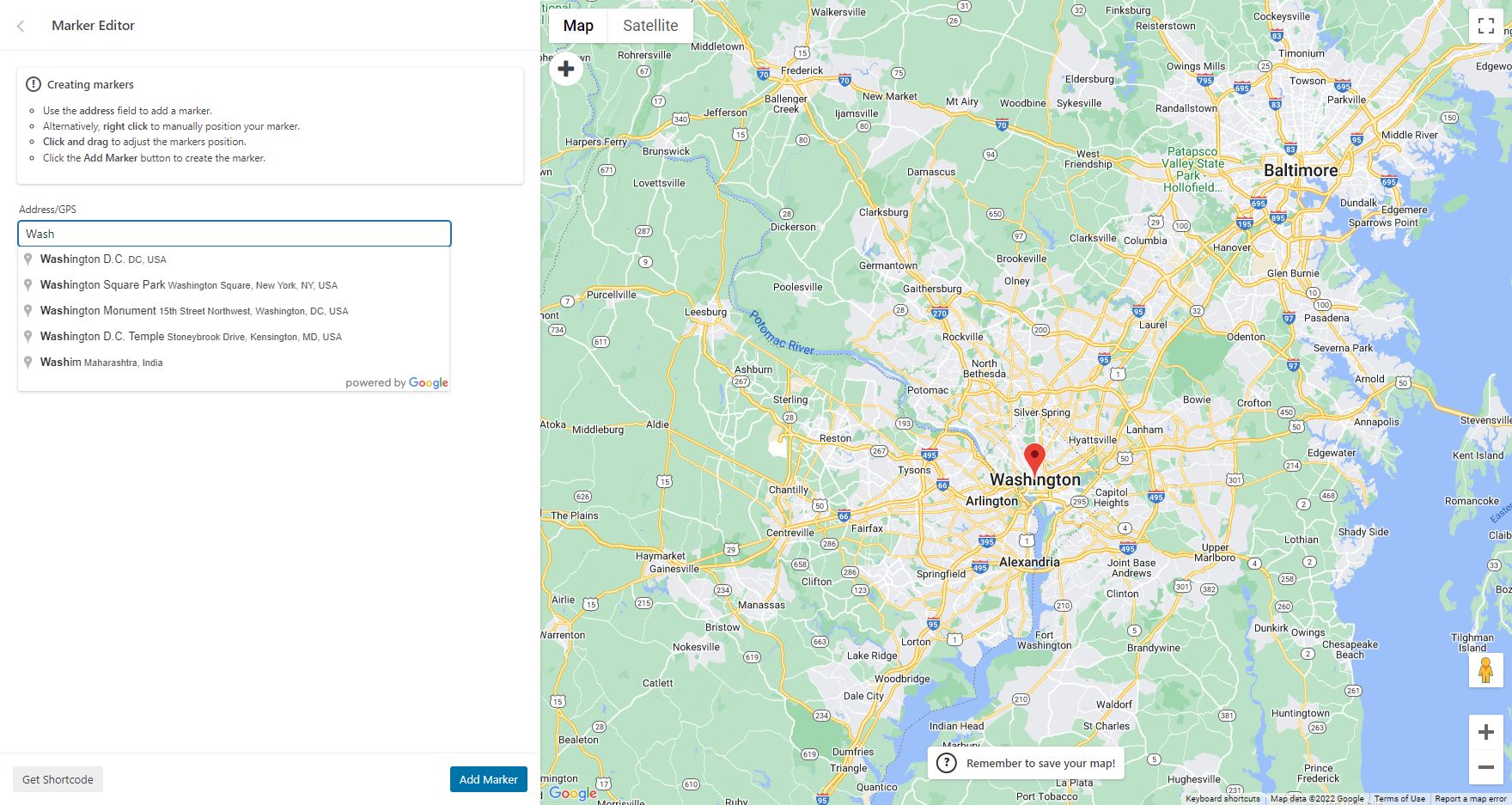 The easiest to use Google Maps plugin for WordPress
The easiest to use Google Maps plugin! Create custom Google Maps for your WordPress posts or pages using the automatically generated code. No hassle, no iFrames and extremely easy to use! Perfect for contact pages, routes, delivery areas and everything else that goes through your mind! While the free version of WP Google Maps lets you create a map with an unlimited number of markers, the Pro version does so much more!
For more information, please visit the homepage of WP Google Maps for WordPress at https://de.wordpress.org/plugins/wp-google-maps/.
This plugin is freeware and can be installed with our WordPress-Hosting with a click of a button with no previous knowledge required.
More applications of the category 'Maps'